Faster websites
Automated image optimization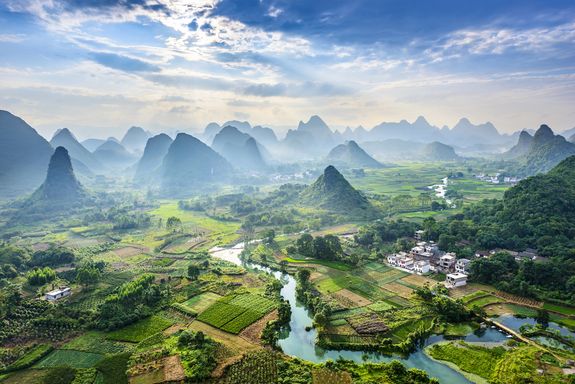 1,000 x 667 pixels
100 % quality
Scaled by CSS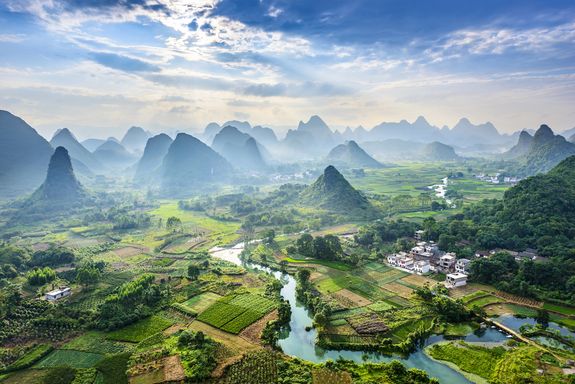 575 x 384 pixels
80 % quality
Scaled by tiny.pictures
Challenges
Is your website affected?
Percentage of image traffic
One second delay in page load
-16 %
Customer satisfaction
Benefits
tiny.pictures to the rescue
Image manipulation
Process your images dynamically for optimized delivery to every device. Apply resizing, cropping, size optimization and many other effects on the fly. No pre-processing needed. This saves you lots of CPU power, disk space and bandwidth.
Fast delivery
HTTP/2, automatic WebP format conversion, TLS encryption, unlimited horizontal scaling, and edge locations around the world. Everything is already included. Absolutely no setup or maintenance necessary.
Origin protection
Relieve the pressure on your servers. Unlike usual CDN services we keep your images cached for as long as you want, not just a couple of hours.
Super-simple API
tiny.pictures comes with an easy-to-use API and free client libraries. Frontend developers will be happy to have any image at any size available. No backend development needed.
Free plan
Register for our free plan to play around with the API and libraries.
Then decide to scale with us.
How it works
Don't worry about infrastructure and server setup anymore. We do the heavy lifting for you!