Deliver optimized pictures across all devices. Fast and simple. Register now for our free plan!
Register for free
Faster websites
Automated image optimization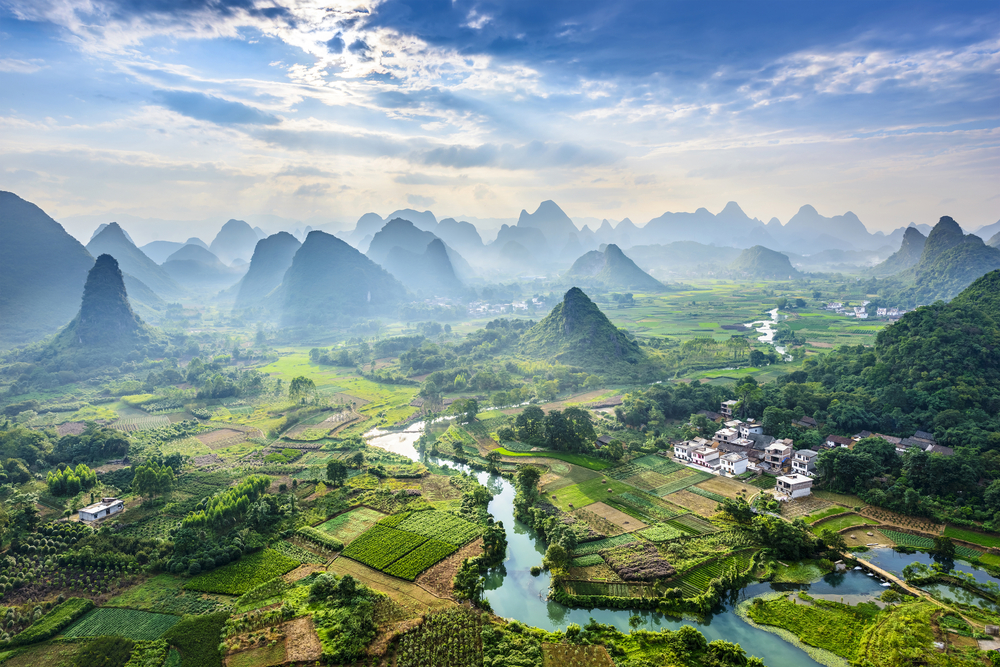 1,000 x 667 pixels
100 % quality
Scaled by CSS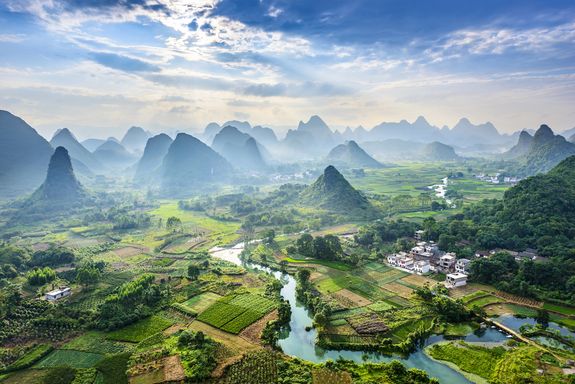 575 x 384 pixels
80 % quality
Scaled by tiny.pictures
Challenges
Is your website affected?
Percentage of image traffic
One second delay in page load
-16 %
Customer satisfaction
Benefits
tiny.pictures to the rescue
Image manipulation
Process your images dynamically for optimized delivery to every device. Apply resizing, cropping, size optimization and many other effects on the fly. No pre-processing needed. This saves you lots of CPU power, disk space and bandwidth.
Super-simple API
tiny.pictures comes with an easy-to-use API and free client libraries. Frontend developers will be happy to have any image at any size available. No backend development needed.
Fast delivery
HTTP/2, automatic WebP format conversion, TLS encryption, unlimited horizontal scaling, and edge locations around the world. Everything is already included. Absolutely no setup or maintenance necessary.
Free plan
Register for our free plan to play around with the API and libraries.
Then decide to scale with us.
Register for free
Get our services deployed for you in an instant! You will be subscribed to our free "Hobby" plan.
Seriously, it's just these 3 fields...
Please note that as of mid-May, 2017 we're in a public beta phase. Our service is currently running on a small hardware and bandwidth scale. We also do not accept registrations for paid plans yet.
Pricing
Scalable plans to fit your business
Hobby
$0/mo
Plenty of processing power for your personal project.
10 k requests

2 GB viewer traffic

10 k source images
Startup
$49/mo
Increased included traffic to get your business going.
Unlimited requests

50 GB viewer traffic

100 k source images

9 to 5 support
Business
$129/mo
The perfect fit for your mid-sized e-commerce website.
Unlimited requests

150 GB viewer traffic

300 k source images

9 to 5 support

Custom subdomain
Enterprise
$279/mo
An unlimited plan that will scale infinitely to any size project.
Unlimited requests

250 GB viewer traffic

1 M source images

24/7 support

Custom subdomain

Bring-your-own CDN and domain

Service-level agreement
Compare plans
Dig into the details
Hobby
Start­up
Busi­ness
Enter­prise
No backend development for image upload or transformation
Use existing storage as named sources
Combine tons of image operations
Automatic cropping based on face detection and image analysis
Automatic format conversion based on the viewer's browser
Worldwide CDN edge locations
Fetch any image with signed URLs
Dedicated integration engineer
Fetch any image with unsigned URLs
Bring-your-own CDN and domain
Additional costs per 1 k requests
$ 0.02
$ 0.00
$ 0.00
$ 0.00
Additional costs per GB viewer traffic
$ 0.20
$ 0.18
$ 0.16
$ 0.15
Additional costs per 1 k source images
$ 0.20
$ 0.16
$ 0.12
$ 0.10
to get 3 months of the Startup plan for free!