Presets
Presets are predefined operations for common tasks like preparing images for posting on social media or for social media marketing. Below you'll find an up-to-date list of all available presets along with their parameters and default values.
To use a preset, specify its id (light gray text below) as the preset parameter.
https://demo.tiny.pictures/main/example1.jpg?preset=fb-website-link
You can combine presets with all other operations and parameters and even override single parameters of a preset.
Facebook
Profile image fb-profile
width

320

height

320

resizeType

cover

gravity

entropy

enlarge

true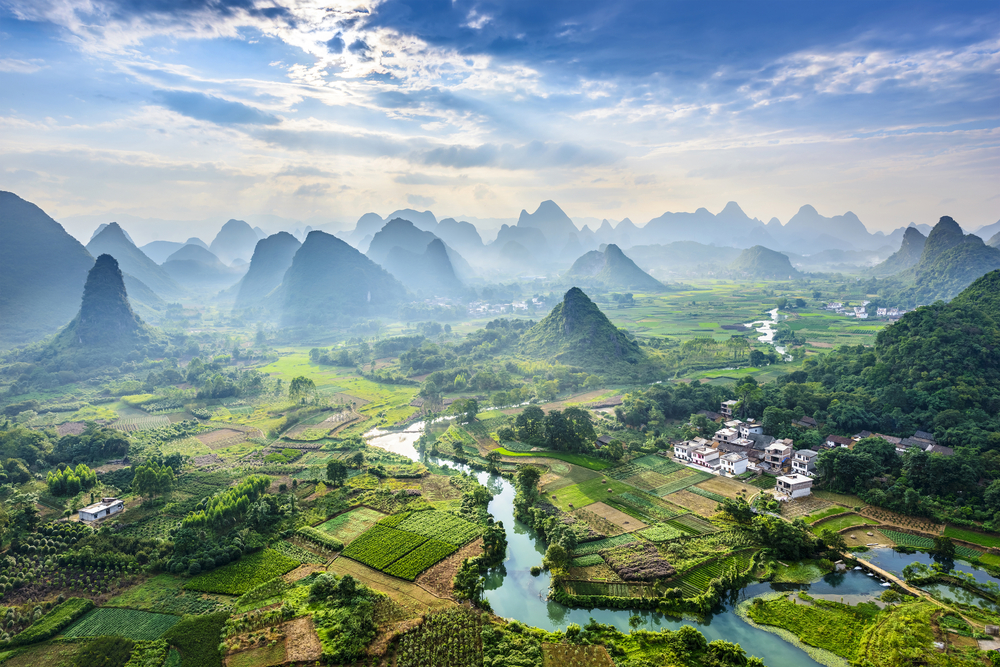 Cover photo fb-cover
width

828

height

315

resizeType

cover

gravity

entropy

enlarge

true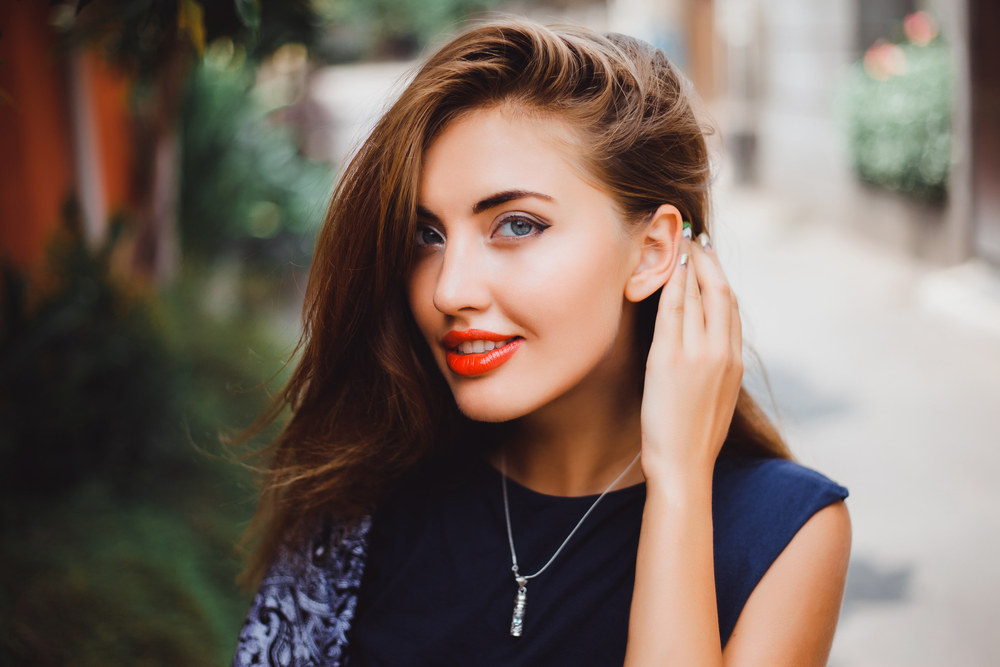 Shared imaged fb-shared-image
width

1200

height

630

resizeType

cover

gravity

entropy

enlarge

true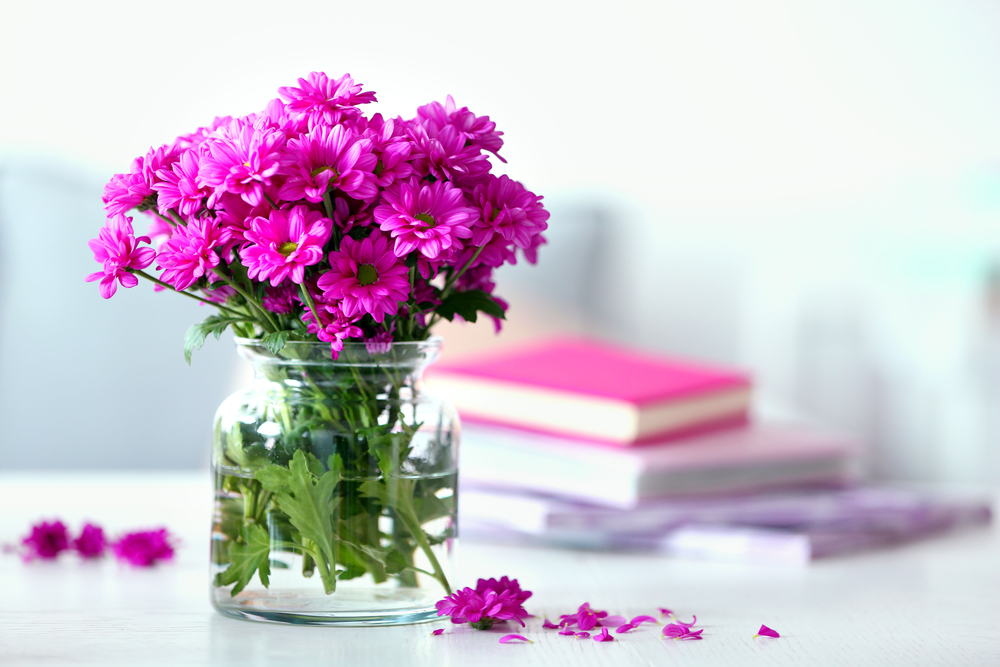 Shared link fb-shared-link
width

1200

height

627

resizeType

cover

gravity

entropy

enlarge

true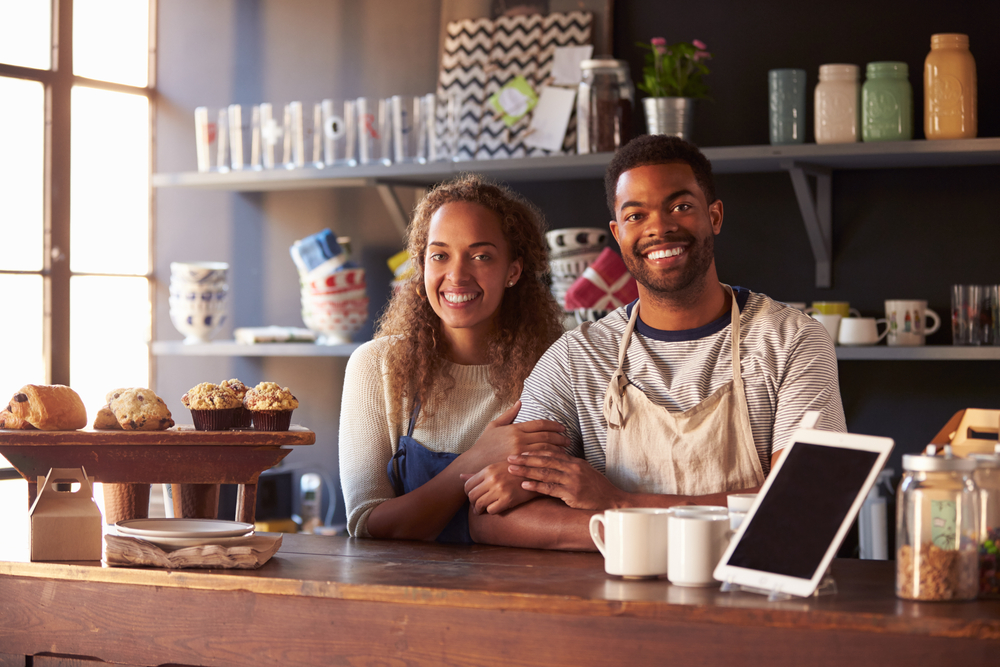 Ads - Website Clicks - Links fb-website-link
width

1200

height

628

resizeType

cover

gravity

entropy

enlarge

true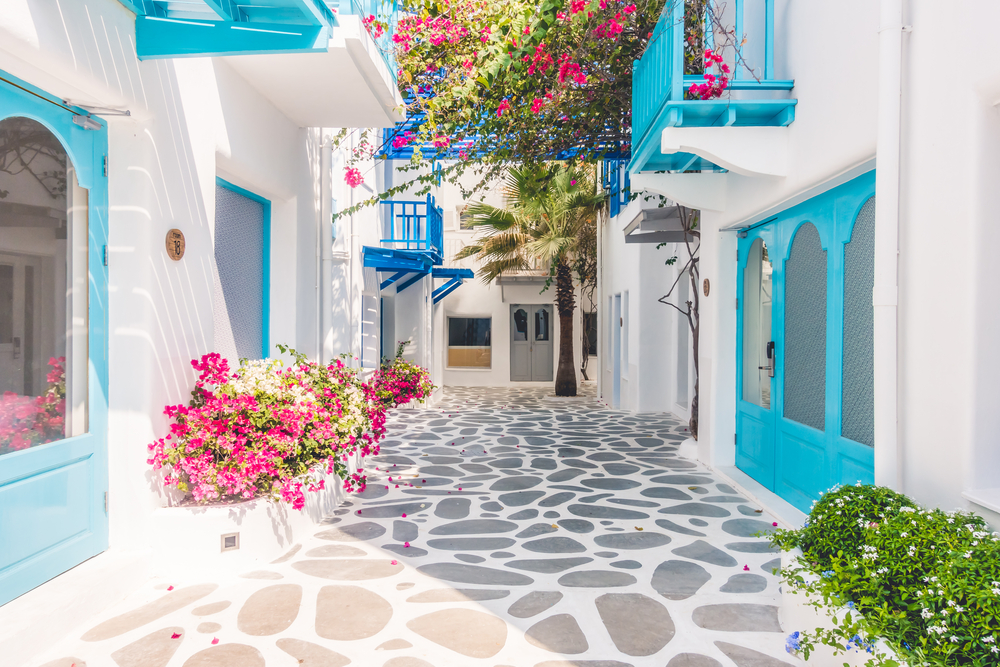 Ads - Website Clicks - Carousel fb-website-carousel
width

1080

height

1080

resizeType

cover

gravity

entropy

enlarge

true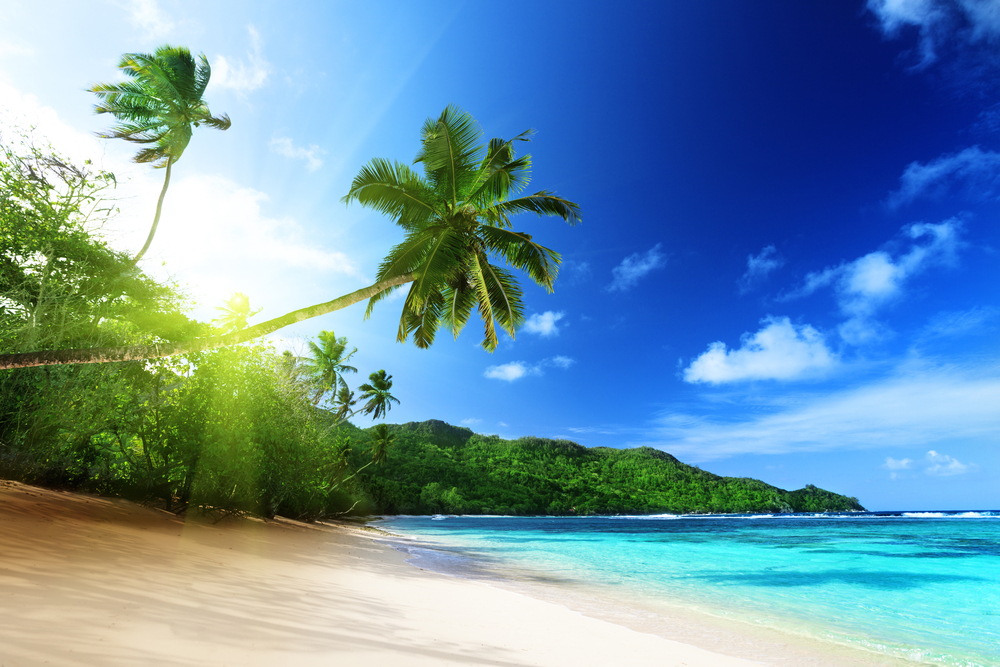 Instagram
Profile image ig-profile
width

110

height

110

resizeType

cover

gravity

entropy

enlarge

true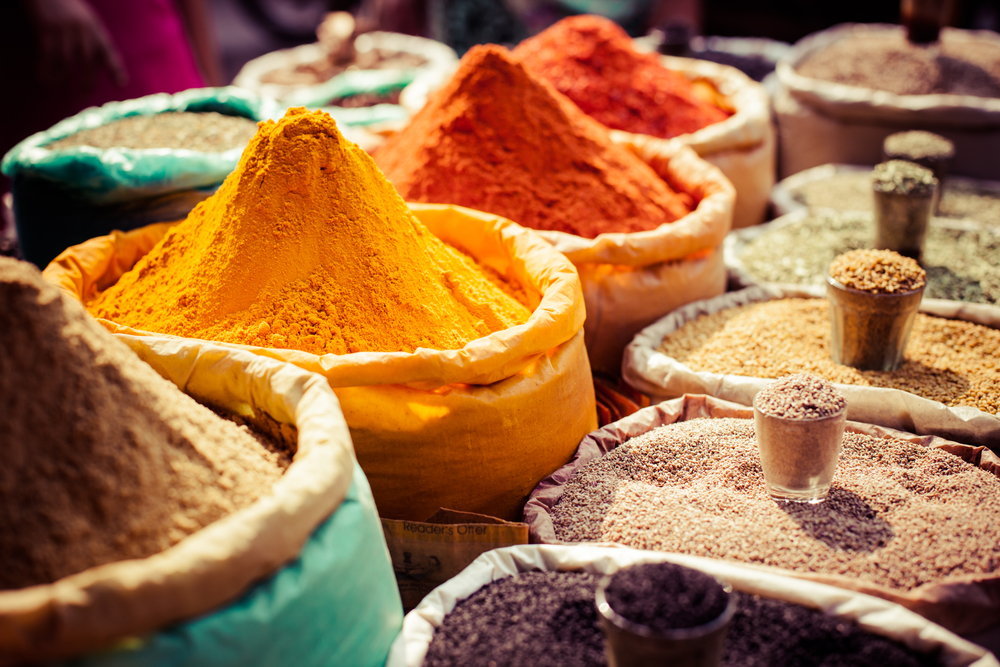 Image ig-image
width

1080

height

1080

resizeType

cover

gravity

entropy

enlarge

true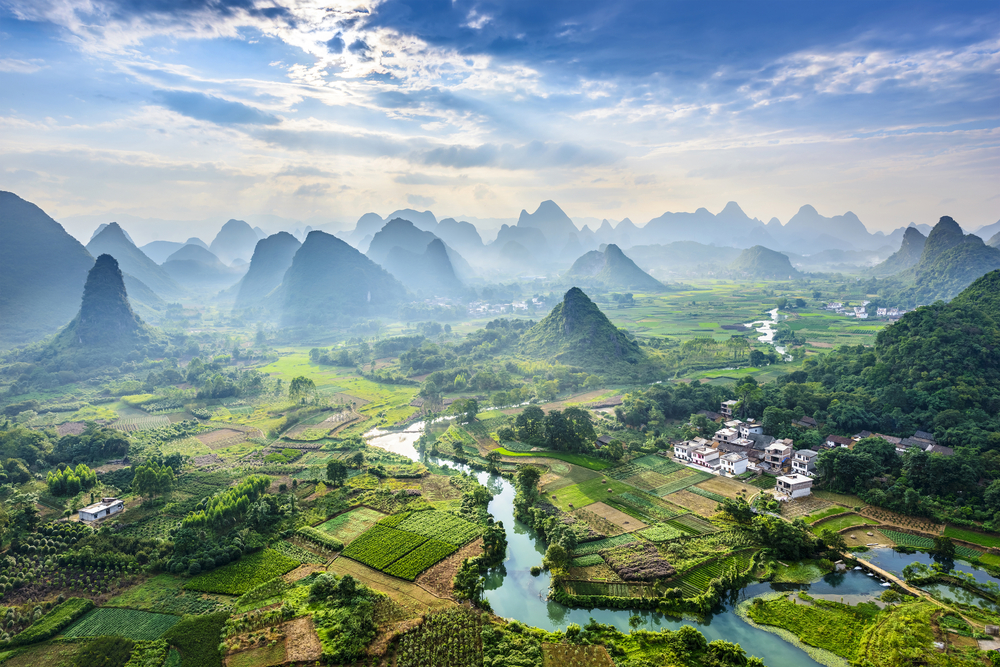 Youtube
Cover photo yt-cover
width

2560

height

1440

resizeType

cover

gravity

entropy

enlarge

true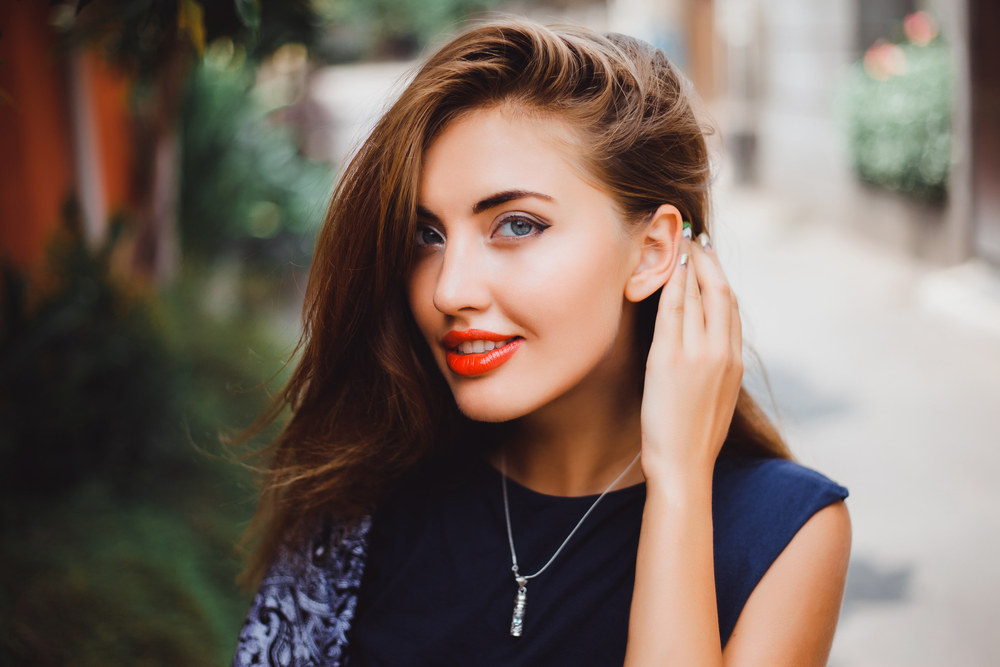 Twitter
Profile image tw-profile
width

400

height

400

resizeType

cover

gravity

entropy

enlarge

true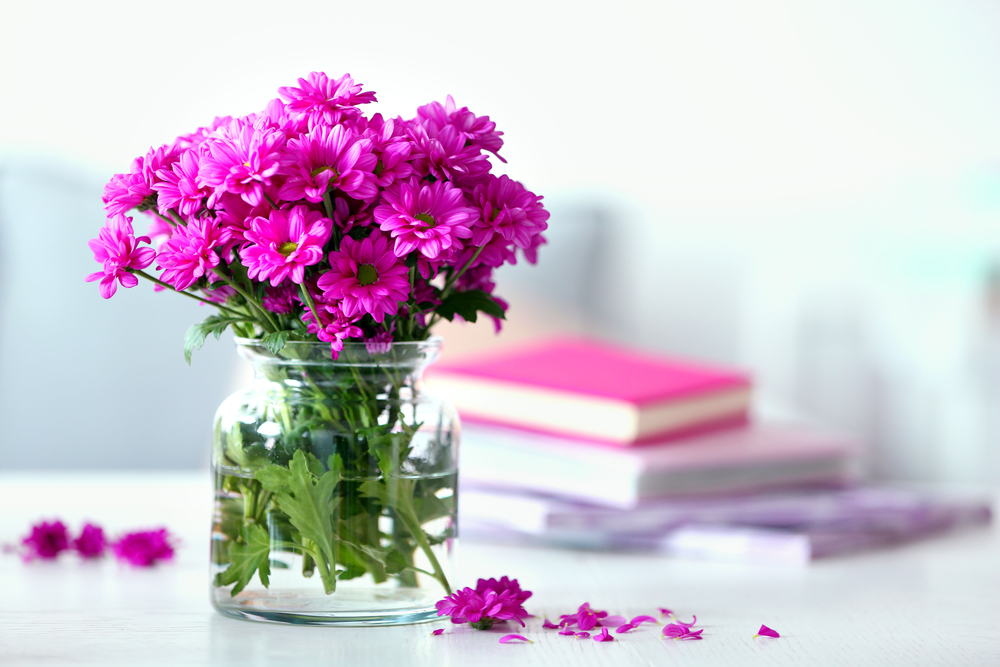 Cover photo tw-cover
width

1500

height

500

resizeType

cover

gravity

entropy

enlarge

true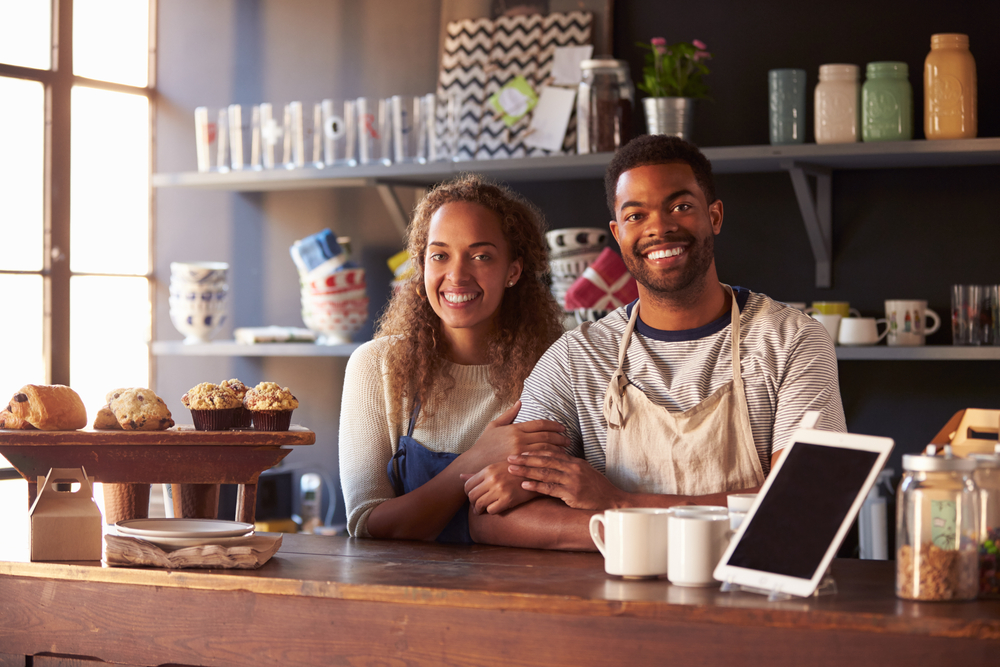 Image tw-image
width

1024

height

512

resizeType

cover

gravity

entropy

enlarge

true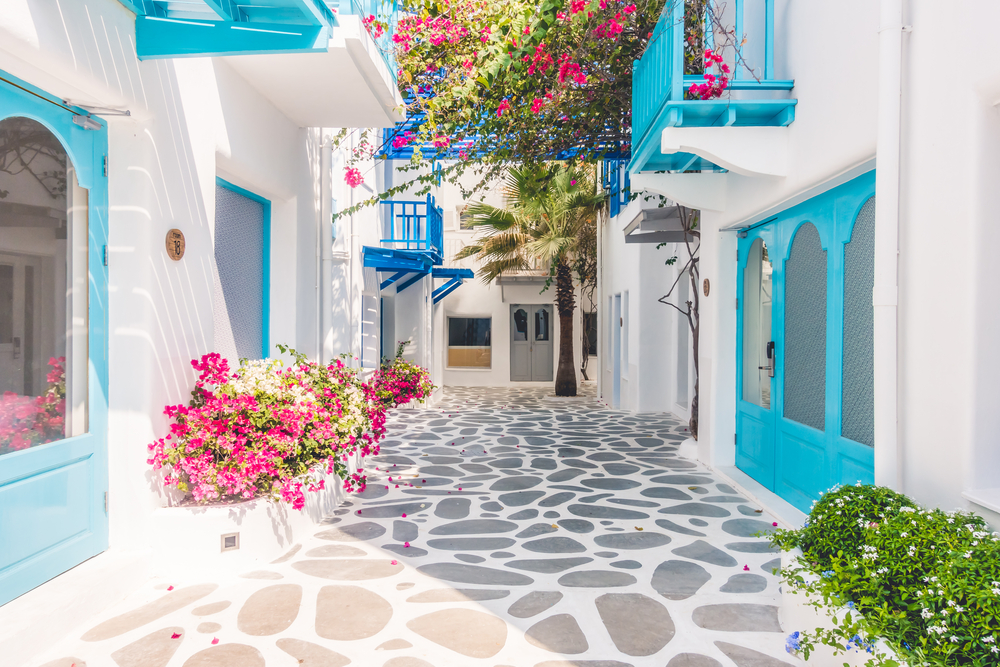 Pinterest
Profile image pi-profile
width

165

height

165

resizeType

cover

gravity

entropy

enlarge

true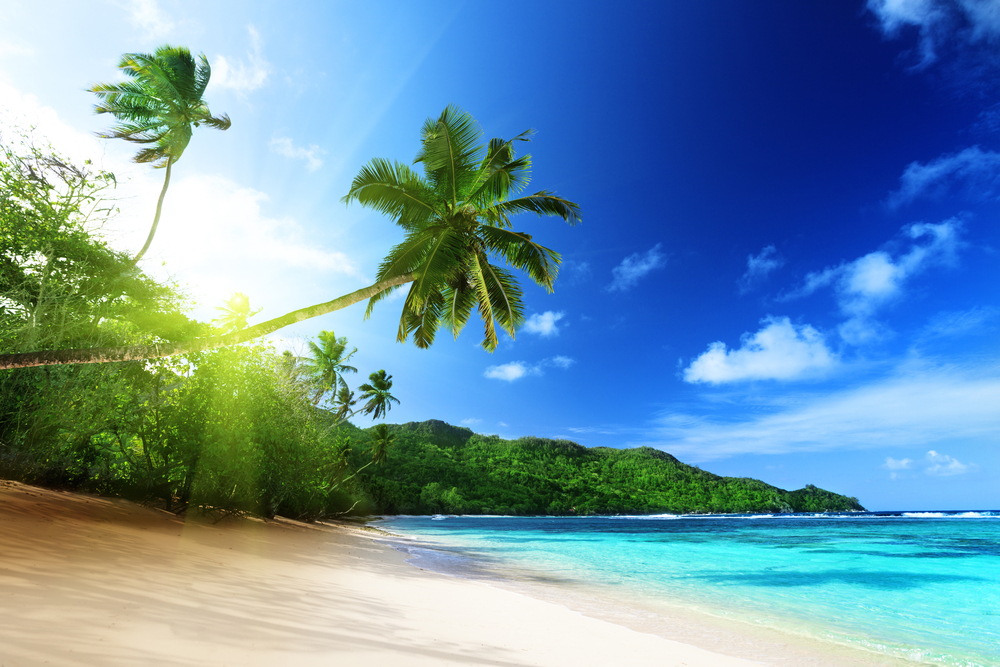 Board pi-cover
width

222

height

150

resizeType

cover

gravity

entropy

enlarge

true